Activities
The interests of our members are as diverse as we are! These interests have driven the development of regular activities which promote an active and health-minded lifestyle.

Some of the FREE activities offered to IWCB members include:
Golf

Calligraphy

Bridge/Games

Mah-jong

Girls Just Want to Have Fun, night out

Workshops

Slovak language

English conversational group
Tennis

Hiking

Wine Tasting

Creative Cooking classes (international cuisine & healthful meal prep)

Lunch of the Month

Book club

BodyShape aerobics *(small fee per class for members)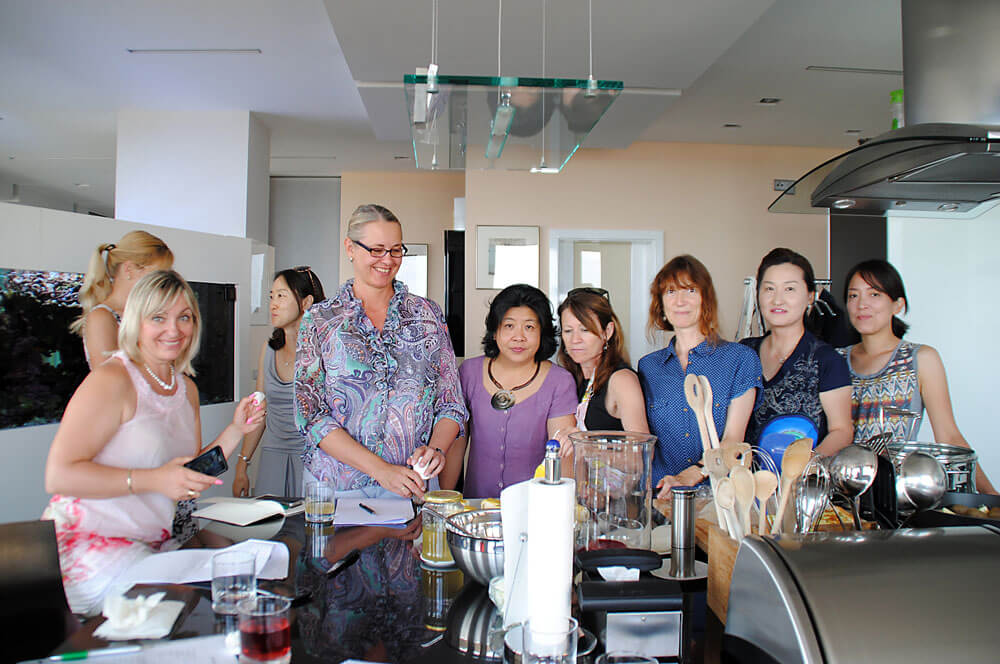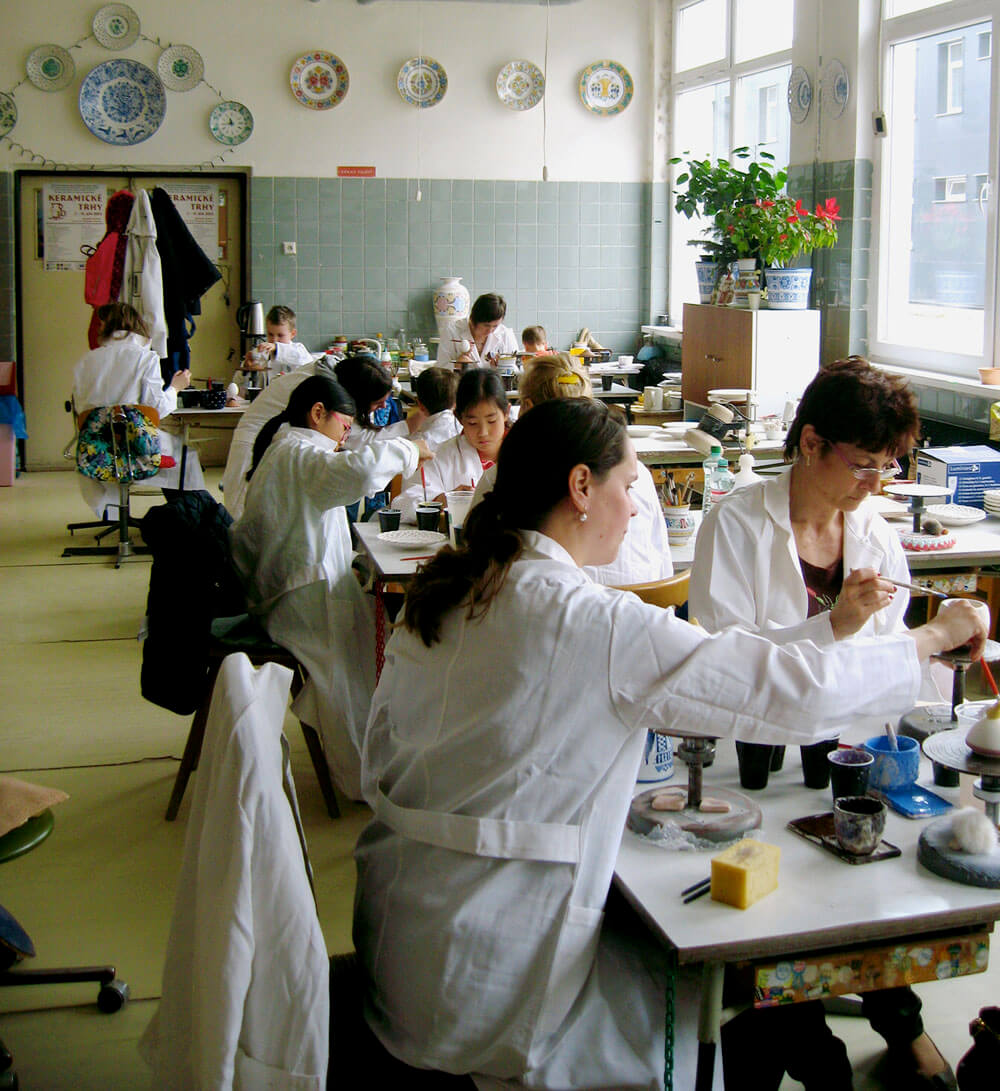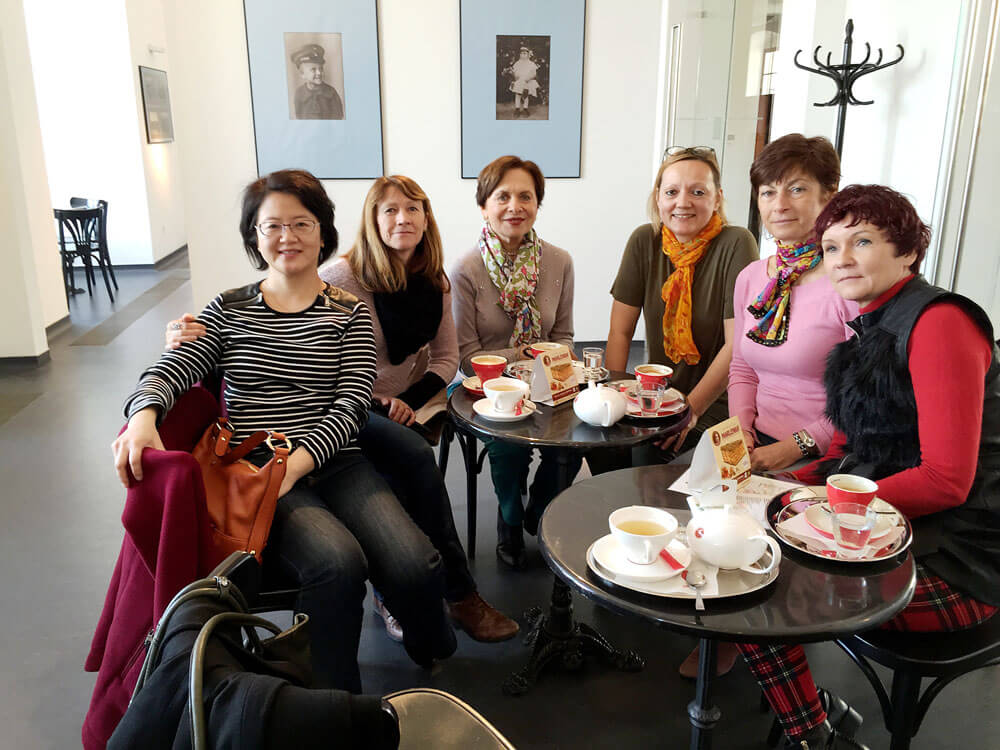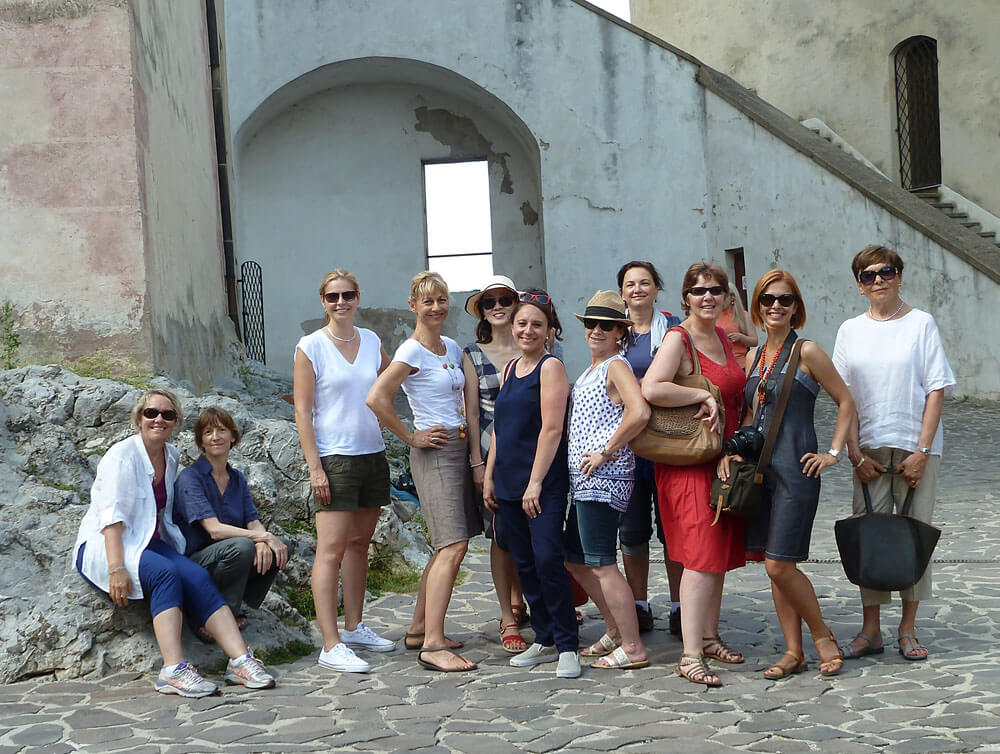 Coffee mornings
Enjoy delightful conversation good company whilst having a drink and maybe a slice of cake. Except for public holidays we meet:
Interest Groups
Our Interest Groups offer an opportunity to meet new friends while learning something new or to hone old skills. Whether you want to practise sports, play cards and games, improve your language skills, or demonstrate your cooking talents, there are a lot of choices for everyone. Currently we have the following groups: Foreign Language Conversation Groups, Book Discussions, Creative Cooking, Wine Tasting, Golf, Tennis, Mahjong, Bridge, Hiking and Aerobics.
happy hours
Enjoy cocktails and conversation! *Please note that Happy Hours are only when scheduled. Please see our Events calendar or IWCB Facebook page for details.
Lunch of the month
Lots of cheerful conversation happens during our monthly lunches. We proceed to lunch after the Coffee morning on the last Monday of the month. This is your opportunity to try new hot spots or recommended restaurants in town.
guided tours, trips, workshops, presentations & social events
Besides regular member-only activities we also organize events which are open to partners, family and friends. We offer them at various times - weekdays, evenings and weekends - to allow for a greater range of availability. The most popular include Arts & Crafts Exhibition, Trips in and around Slovakia, Tours of Bratislava, Welcome to My Country, New Years Party, and much more.

You can also choose to join the Charity Committee or the team organising the IWCB International Christmas Bazaar.
Potential members are welcome to attend a Coffee Morning or Happy Hour and sample one of the Club events as guests.
We look forward to meeting you!
A big thanks to the Crowne Plaza Hotel for their continued support in hosting the IWCB and giving us a home. We appreciate you!